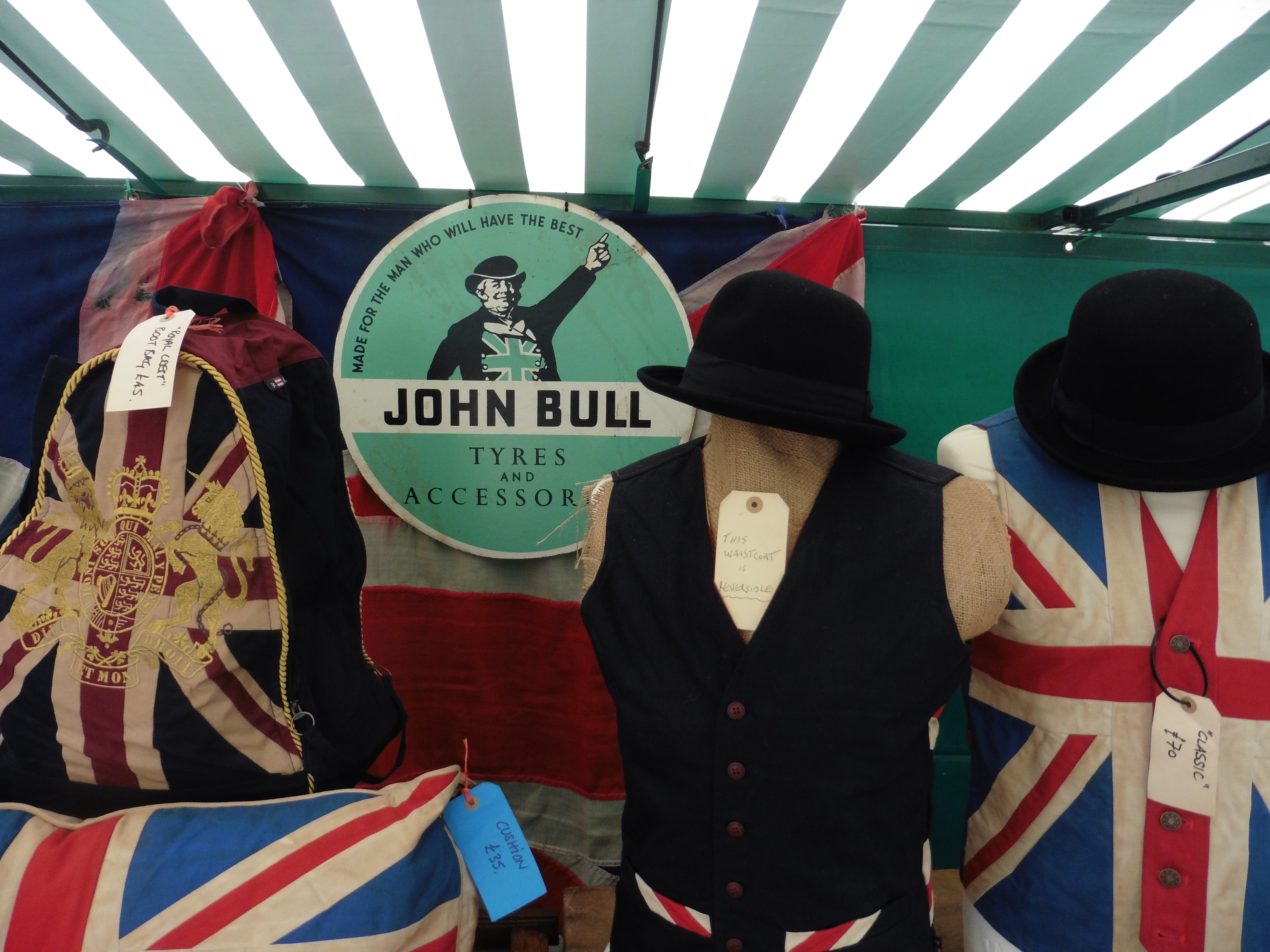 Our Story
Popular demand has created this website, but our story really begins with summer shows and fetes. Send Her Victorious' natural habitat is Gloucestershire and the Cotswolds where we can often be found 'live' selling our wares. We are fans of quintessential British traditions and style; we celebrate this with the design of the goods we offer.
Of course we are delighted if you choose to buy our goods online, but we'd also love to meet you out and about in a field somewhere! Please take a look at our 'where to find us' page for a complete list of our events.
If you can see classic cars and colourful carousels, strawberries and cream, prize winning dahlias and straw bales - we won't be far away.
God Save the Queen!
Visit Our Online Shop